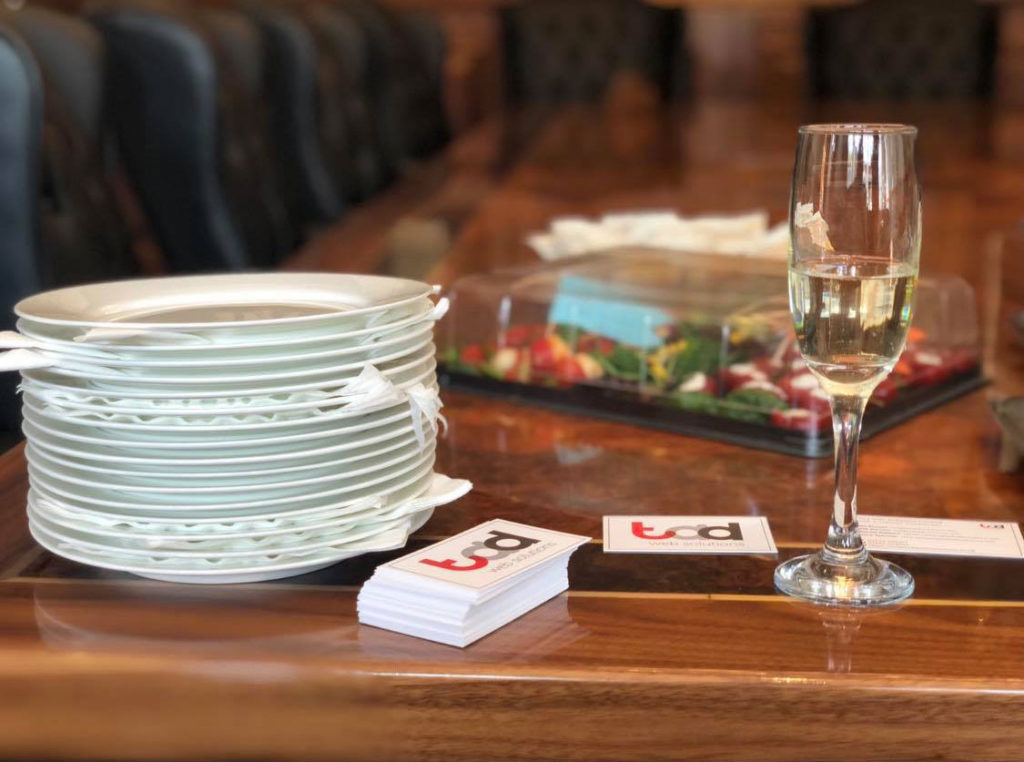 On Friday 31st August, Tad welcomed some of its closest friends to the Commerce House to celebrate the recent move. This provided a chance for friends to come and look around the facilities of the Commerce House, with Christine (Commerce House buildings manager) and Alison (Commerce House receptionist) more than happy to show everyone around and explain the future plans for the building.
There was plenty of alcohol on offer including prosecco and gin which went down very well with everyone. Christine had also provided us with a mini buffet which was lovely and the guests thoroughly enjoyed. Overall the event was fantastic and provided everyone at Tad, especially the new employees, a chance to integrate and get to know some of our business contacts and what their companies actually do.
We would like to thank everyone for coming to the event and a special thank you to Christine and Alison who made sure everyone was happy throughout the evening.